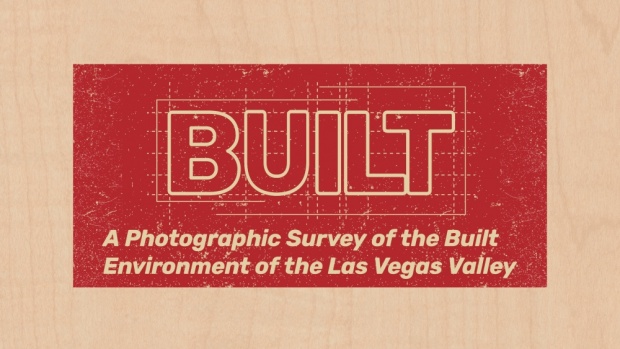 Special Collections & Archives will host an opening celebration for our next exhibit, BUILT: A Photographic Survey of the Built Environment of the Las Vegas Valley, on Friday, Feb. 9 from 5:30-7 p.m. in the Goldfield Room at Lied Library.
Guests will have an opportunity to tour the exhibit at the start of the event and meet with photographer and exhibit curator Aaron Mayes. BUILT utilizes images captured by Mayes as part of the UNLV University Libraries Special Collections and Archives collecting initiative Building Las Vegas. The exhibit showcases Mayes' work to date on the project and spotlights development trends, challenges, successes, and failures in our desert city.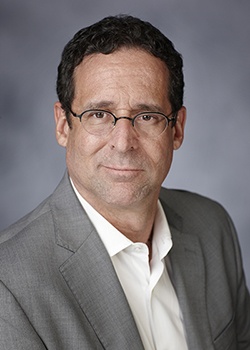 Dr. Robert Lang, a nationally recognized authority on urban growth, economic development and population dynamics, including the interplay between politics and growth in the American West, will deliver the keynote address, "The Las Vegas Urban Space: How We Got Here and Where We Are Going." Lang is Executive Director of the Lincy Institute, Executive Director of Brookings Mountain West, Senior Fellow at Brookings Institution, and Professor of Urban Affairs.
The event is the second in "Preserve, Build, Inspire, Impact: UNLV Special Collections & Archives Golden Anniversary Event Series" celebrating the 50th anniversary of Special Collections and Archives. The event is sponsored by the University Libraries and Southern Glazer's Wine and Spirits.