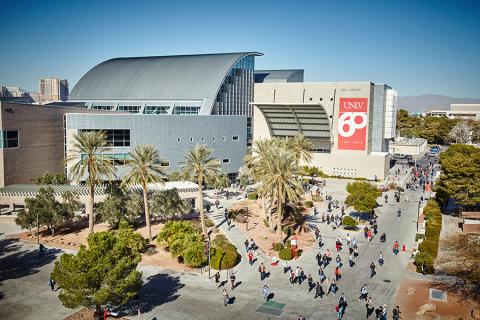 Lied Library
Nearly 7 acres with over 28 miles of shelving in 5 floors, Lied Library provides students and faculty with the information and research skills essential for academic success.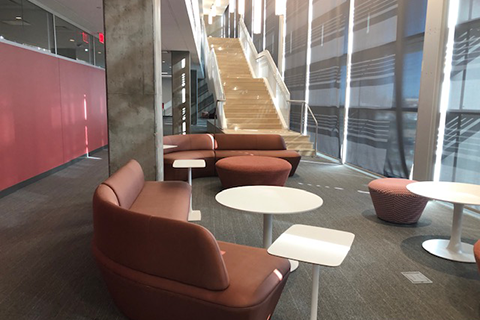 School of Medicine Library
Provides access and guidance for navigating health sciences information resources to faculty, staff, students and researchers affiliated with UNLV's health sciences programs.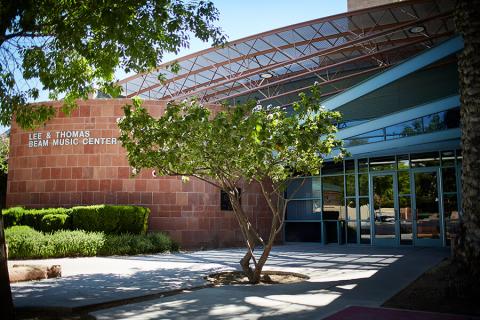 Music
The UNLV Music Library opened in August 2001 and is located in the Beam Music Center at the northeast corner of campus. It supports the curricular and research needs of the School of Music and other departments within the College of Fine Arts.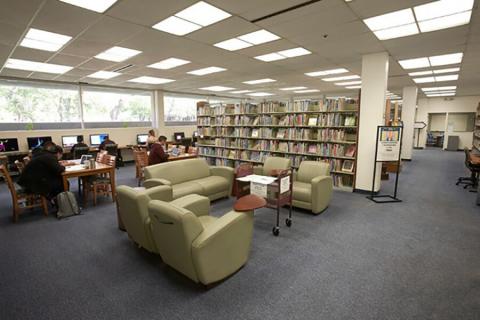 Teacher Development & Resources
Located in Carlson Education Building (CEB) room 101, the Teacher Development & Resources Library (TDRL) supports the teacher education programs within the UNLV College of Education as well as P12 educators in the Las Vegas community.