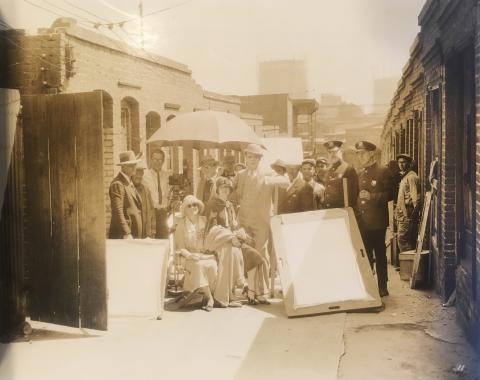 Jimmy Chang is a processing assistant working on the "Inventing Hollywood: Preserving and Providing Access to the Papers of Renegade Genius Howard Hughes" joint project sponsored by the UNLV Libraries Special Collections and Archives and the UNLV Department of Film, which is funded by a generous grant from the National Endowment for the Humanities.
The Howard Hughes Motion Pictures Papers (MS-01036) contains an abundance of film and corporate history that detail the escapades of business magnate Howard Hughes. This collaborative effort between the UNLV Department of Film and UNLV Special Collections and Archives has allowed us to process records that help illuminate Hughes' creative history.

In 1925, Howard Robard Hughes Jr. moved from Houston, Texas to Los Angeles, California seeking independence from his family and creative freedom. It was there where Hughes first met the silent film actor, screenwriter, and director Ralph Graves, beginning Hughes' venture into Hollywood.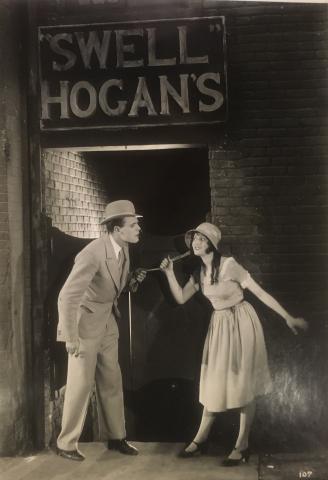 Hughes' early foray into film production begins with the lost film Swell Hogan (1926). Upon viewing the film, Hughes' uncle, Rupert Hughes, advised him to destroy the film, citing a nonsense plot, poor acting, and excessive expenditures needed to fund the film.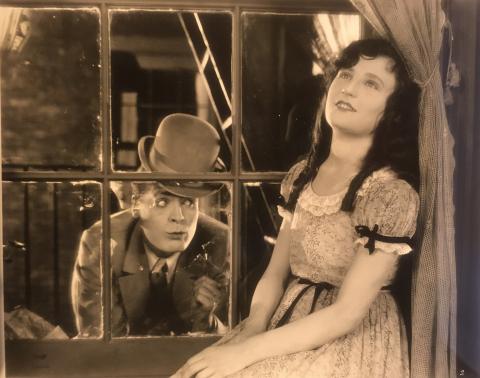 What happened in the film's development that led to this disastrous review? What was the film even about? The surviving photographic prints found in the Howard Hughes Motion Picture Papers help tell the Swell Hogan story. From what is known, the film tells the story of a drifter in the Bowery, a neighborhood in New York City, who helped orphans. Many of the actors in Swell Hogan are unidentified aside from Ralph Graves, although some inferences can be made based on other actors performing at the time, particularly ones that had worked with Graves in the past.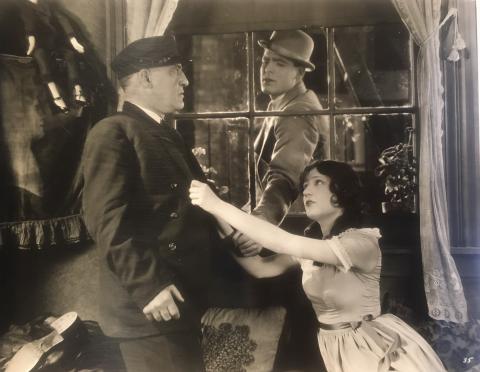 The photographic stills in the collection also reveal Swell Hogan contained an early example of Chinese representation in American cinema.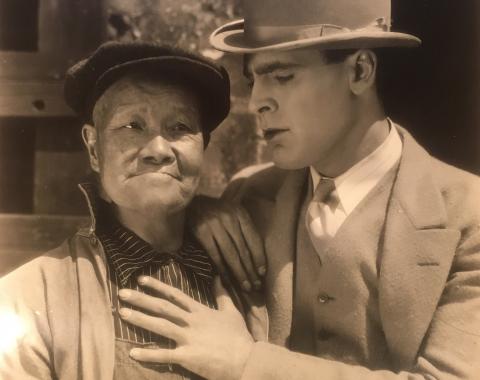 Photographic stills from Swell Hogan can be found in the Caddo Company series of the Howard Hughes Motion Picture Papers (MS-01036), along with correspondence and production cost documents which help give the images context. These materials provide insight into Hughes' earliest steps into Hollywood using photographs and records thought to be lost for nearly a century. Swell Hogan, a film deemed as Hughes' first failure, laid the foundation for Hughes' subsequent corporate and cinematic empire.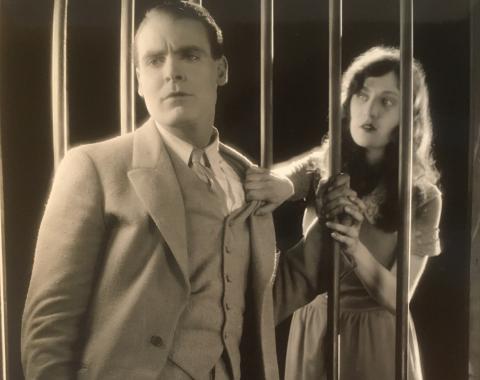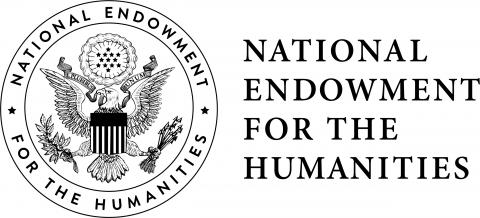 About the National Endowment for the Humanities
Created in 1965 as an independent federal agency, the National Endowment for the Humanities supports research and learning in history, literature, philosophy, and other areas of the humanities by funding selected, peer-reviewed proposals from around the nation. Additional information about the National Endowment for the Humanities and its grant programs is available at: www.neh.gov.