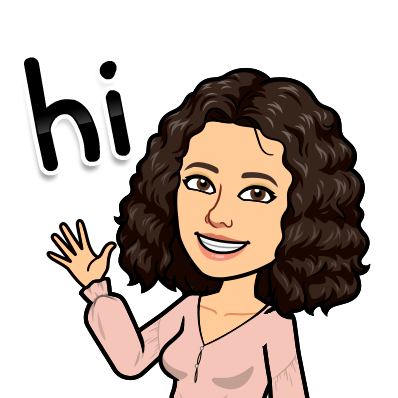 Hi all, it's Jade here! In this series, you'll find tips on distance learning from ACTUAL students working at the Music Library. We all are experiencing this weird semester together and we know how stressful and confusing it can be. Luckily, we have had each other to talk to about our challenges, but we thought you may want some help, too!
Tip #1: Find a good agenda or planner. Seeing my weekly schedule broken down to the hour is so helpful. I can physically see what time I'll need to wake up or drive somewhere. I can also see what time assignments or house work can get done.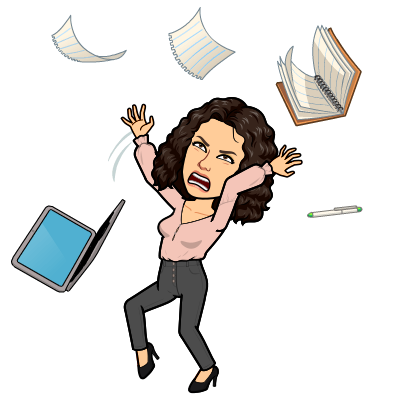 Tip #2: Schedule a break! It can be easy to guilt yourself into working through the week and weekend because your anxiety is in the back of your head saying "If you don't do it all, you're a failure." But lemme tell you, BURN OUT IS REAL. So take an afternoon off to do something just for fun or to relax. You don't have to be productive 100% of the time. If you don't take a break, you may end up like this...
Tip #3: Don't be afraid to reach out to instructors. This is a strange experiment for most people, including the people teaching classes. If you are struggling, let them know ASAP so a solution can be found. They might have some ideas that work for you!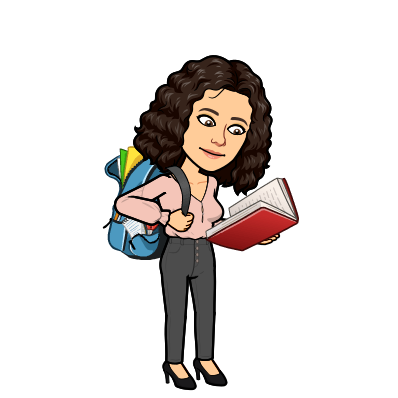 Tip #4: Create a space or box for your books and school things. I am on the move with one class in person, a few I 'attend' in my car, and a couple part time jobs. A permanent school desk at home is ideal, but not practical. So, I use a crate for all my books which stays in my car. I grab what I need when I need them, but they always go back to the crate and I always know where my books are.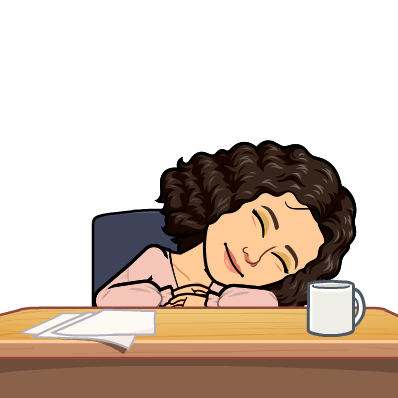 Finally, Tip #5: Always bring snacks and plenty of coffee or tea!! I make my coffee/tea at home and bring it in a thermos/tumbler, and I throw at least one granola bar in my lunch box when I leave in the morning!
Happy learning everyone! Hope something on here helped, or at least made you smile! -Jade