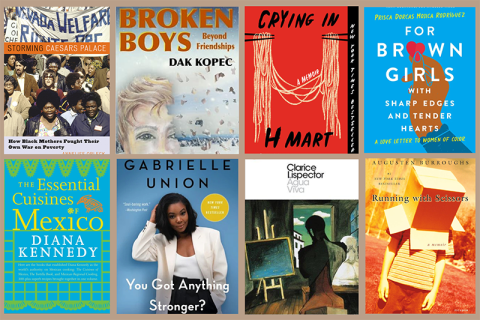 Represent: UNLV's Community Selected Libraries Collection concluded a pilot launch with the addition of 32 items including books, textbooks, graphic novels, movies, and more.
Items included in the Represent collection were nominated by UNLV students, faculty, and staff with the goal to make the University Libraries collections more reflective of the lived experiences of our diverse campus population. Each item that was nominated has been added to the University Libraries collections and are available for checkout or can be accessed online
View the full collection on the UNLV Libraries website.
The pilot collection was funded by private donations provided through the Libraries Advisory Board. The Libraries will provide future opportunities for individuals to nominate titles for the collection, pending available funding.