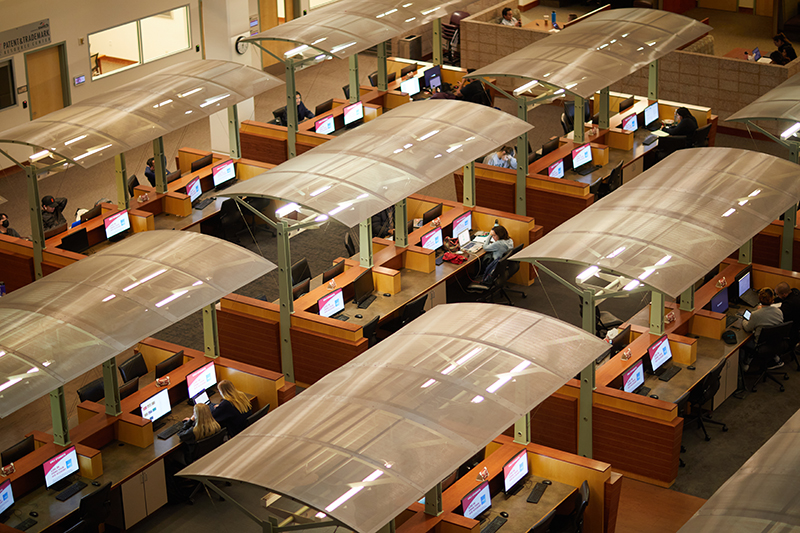 Due to anticipated traffic congestion around campus for the Las Vegas Grand Prix, Lied Library, Architecture Studies Library, Music Library, and Teacher Development & Resources Library will close at 3 p.m. Nov. 16-18.
The School of Medicine Library, serving the Kirk Kerkorian School of Medicine at UNLV, will maintain regular hours.
Virtual reference services will have extended hours on race days. Assistance is available via email, chat or text.