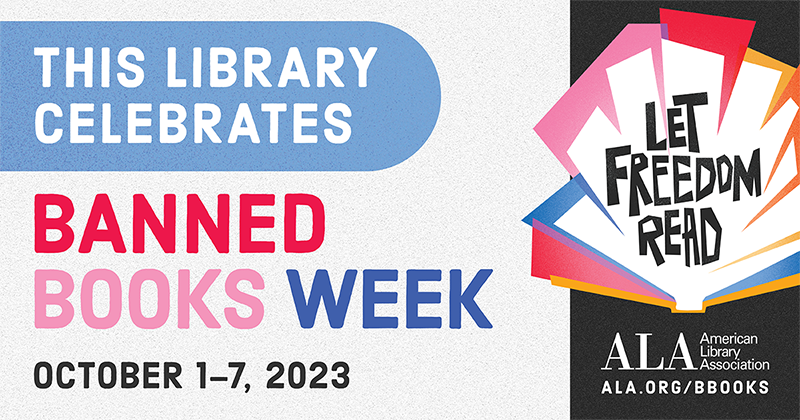 In conjunction with Banned Books Week running October 1-7, 2023, the Teacher Development & Resources Library and the University Libraries want to hear your thoughts.
Visit our Tell Us Why These Books Matter form and select one or more commonly challenged book or graphic novel titles listed and tell us why these works matter to you.
This feedback is open to all UNLV students, faculty and staff. Your anonymous feedback may be used on Libraries social media and at events promoting Right to Read.