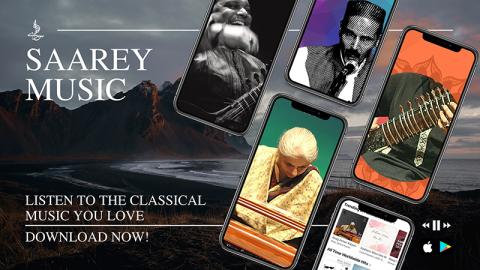 The University Libraries has obtained access to Saarey Music, a music streaming service consisting of South Asian live classical performances from the Pakistani music community.
Note: User must create an account using their UNLV email account.
For a complete list of databases available through the University Libraries, visit our A-Z Database guide.