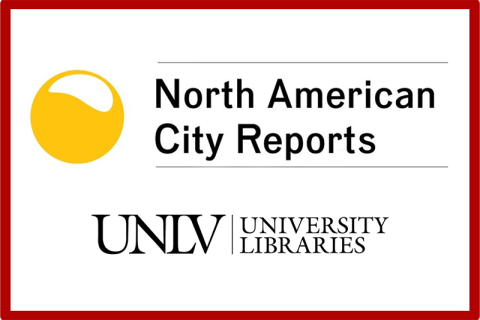 The University Libraries has obtained access to North American City Reports, which includes the full text of surveys, budgets, statistical records, case studies, planning documents, training manuals, policy guidelines, reports, and news from the 600 largest cities and urban agencies in North America.
The database contains five million pages of information on a variety of topics, and includes full-text content of over 200,000 documents.
For a complete list of databases available through the University Libraries, visit our A-Z Database guide.