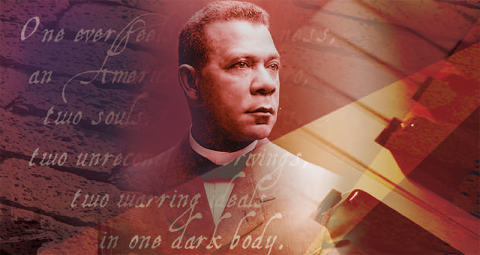 The University Libraries has obtained access to Black Thought and Culture, which offers the full text of approximately 100,000 pages of non-fiction writing by leading figures in African American life and culture, including Frederick Douglas, W.E.B. Du Bois, Ida Wells, A. Phillip Randolph, Martin Luther King, Jr., Jesse Jackson and many others.
The collection includes the complete run of the Black Panther newspaper and a wide selection of abolitionists' writings from the 19th century. The coverage of documents include the early 18th century to the 20th century. Materials include articles and essays, monographs, speeches, interviews, pamphlets, and correspondence. Approximately twenty percent is previously unpublished, including transcripts from the Columbia University Oral History Project.
For a complete list of databases available through the University Libraries, visit our A-Z Database guide.