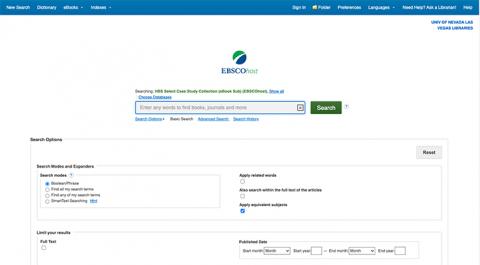 The University Libraries has obtained access to the Harvard Business School (HBS) Select Case Studies.
The HBS Case Studies database contains more than 2,000 case studies of 76 core curriculum readings covering entrepreneurship, finance, accounting, marketing, operations management, organizational behavior, and strategy.
Teaching notes are available at no cost to all educators with a free educator account at hbsp.harvard.edu.
For a complete list of databases available through the University Libraries, visit our A-Z Database guide.