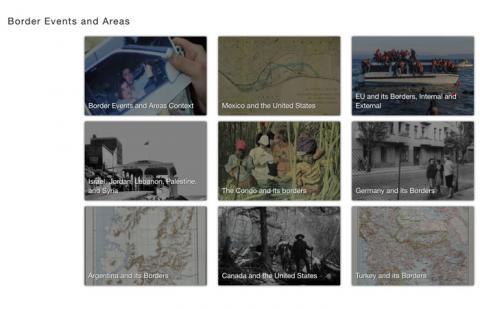 The University Libraries has obtained access to Border and Migration Studies Online.
This database contains primary source documents, archival collections, films, and ephemera describing events and lives of displaced people, refugees, undocumented and unauthorized migrants and victims of human trafficking at significant border areas from the 19th to 21st centuries.
For a complete list of databases available through the University Libraries, visit our A-Z Database guide.