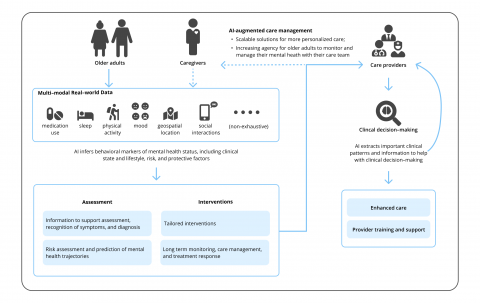 Congratulations to Brenna Renn, Assistant Professor in the Department of Psychology, on winning the 2021 UNLV Libraries Research Impact Challenge!
Renn was selected from the 120 entries in the week-long challenge, which spotlighted resources available to UNLV researchers that help track and promote their scholarly works.
In addition to a Libraries swag prize pack, Renn has an article, "Artificial Intelligence: An Interprofessional Perspective on Implications for Geriatric Mental Health Research and Care", featured in Digital Scholarship@UNLV, the institutional repository.
For more information on how the Libraries can assist you with demonstrating impact and managing your scholarly reputation, visit our guide or contact Christina Miskey.