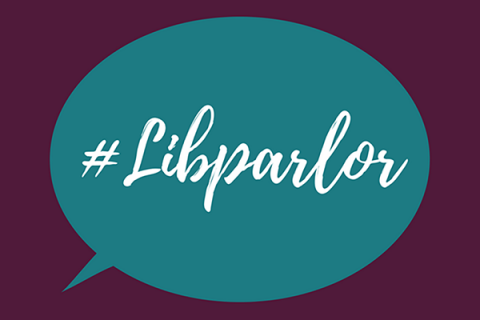 UNLV Assistant Professor and Teaching and Learning Librarian Chelsea Heinbach is among a team of librarians who were awarded the 2021 Institute of Museum and Library Sciences 21st Century Laura Bush Librarian grant to develop LibParlor Online Learning: An Open and Interactive Curriculum for LIS researchers.
The grant was awarded to the LibParlor editorial team, which includes Heinbach (who serves as the principal investigator for the grant), Nimisha Bhat from Smith College, Hailley Fargo from Northern Kentucky University, and Charissa Powell from the University of Tennessee - Knoxville.
Expanding upon the Librarian Parlor project, LibParlor Online Learning (LPOL) will be a free, open-source online curriculum of learning modules with readings and activities that will build capacity for academic Library and Information Science (LIS) professionals to conduct and publish rigorous original research.