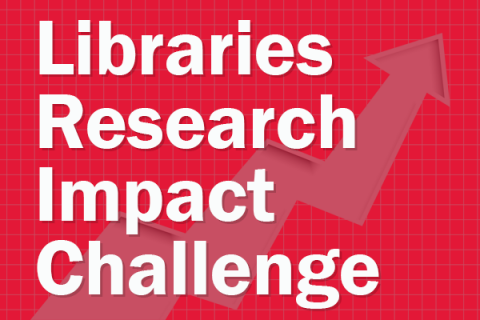 UNLV faculty are invited to participate in the inaugural Libraries Research Impact Challenge running Oct. 4-8, 2021.
Each day during the challenge, you will receive an email with one small task to complete. Completing each daily task is optional - you can complete one day's challenge, a few days, or complete them all. Once you've completed that day's challenge, fill out our Google Form to let us know that you've participated.
Participants will be entered to win a prize package, which includes University Libraries' swag, ORCID swag, your scholarship featured on the Digital Scholarship@UNLV home page, and your scholarship showcased on University Libraries' social media.
Each day you enter increases your chances of winning, and these daily challenges will help you to:
Curate your online presence
Make your scholarly works more discoverable and accessible
Leverage social media to make connections and get the word out about your publications
Track citations and other mentions of your scholarship
If you have any questions, need assistance with a daily challenge, or want to learn more about ways to increase the reach and impact of your scholarship, please reach out to Assistant Professor Christina Miskey, Scholarly Communication Librarian for Research Infrastructure.