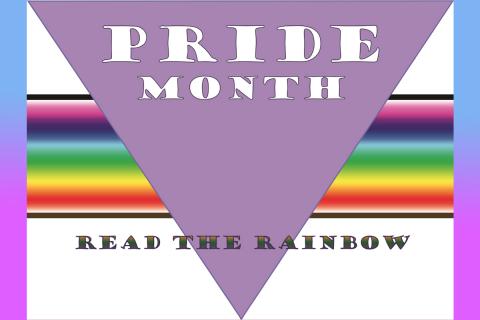 Read with Pride! The Teacher Development & Resources Library is celebrating June by spotlighting Young Pride (books for Pre-K through middle school) on this month's Curated Book Display.
"It is important for our younger readers to see the rainbow of their lives, their families, and their friends reflected in the books around them," said Katherine Keller, organizer of the TDRL's Curated Book Displays. "We are delighted to showcase this sample of our LGBTQ+ books aimed at younger people."
Some featured selections include:
View the full list of this month's books.
For an in-depth look at the TDRL's LGBTQ+ titles, visit our LGBTQIA+ Libguide.