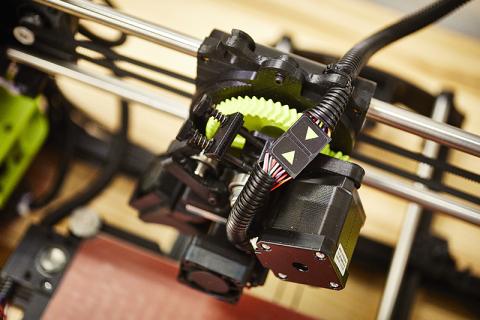 UNLV students, faculty, and staff are invited to register for of our Fall 2023 Makerspace Orientation sessions to gain access to Makerspace services in Lied Library. This orientation is required to access all Makerspace technology and services.
Attendees of the orientation will receive a general introduction to the space, best practices for safety, and ideas for potential projects. Makerspace services include:
3D Printing & Scanning
Laser Cutting
Vinyl Cutting
Sewing
Embroidery
Sticker Making
Sublimation
Prototyping
After the orientation, you are asked to sign a user agreement and observe all Makerspace Guidelines. Once the agreement is signed, you may access all Makerspace equipment and services during open hours.
Contact the Makerspace at 702-895-2567 or makerspace@unlv.edu.