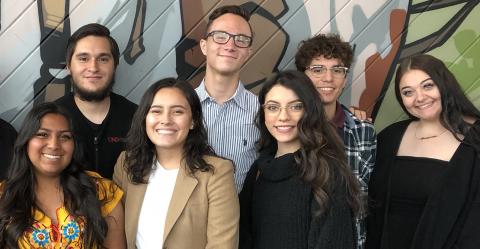 About the program:
Created by the UNLV University Libraries, through the generous support of Flora and Stuart Mason, to offer meaningful employment opportunities, sustained mentorship, and guidance that assist undergraduates in completing their college degrees. The program is focused on supporting students who exhibit financial need, are first-generation college students, or are from underrepresented racial and ethnic groups.
The program recruits highly motivated first-year students and trains them to serve as library ambassadors.
Mason Peer Coaches benefit by:
Earning up to $4,500 per semester, with guaranteed summer employment;
Working on campus with flexible schedules;
Developing advanced research skills that will improve academic performance;
Being paired with a library faculty mentor who may share a similar subject interest or background;
Building a résumé;
Enhancing their self-confidence;
Gaining important life-skills;
Increasing their likelihood of completing an undergraduate degree.
Mason Peer Coaches contribute to student learning by:
Co-teaching English 102 Library Instruction Sessions alongside library faculty;
Representing the University Libraries at New Student Orientation by presenting to parents and engaging with incoming students;
Giving tours and creating learning activities for prospective students;
Contributing to the Libraries' co-curricular outreach mission;
Contributing to library research projects, such as researching and writing biographies for the Southern Nevada Jewish Heritage Project and creating library resource guides on various topics.
Mason Peer Coaches will:
Become proficient in the concepts of topic development, evaluating sources, and keyword searching in order to contribute to English 102 library workshops through peer-assisted learning.
Practice the skills of facilitation, oral communication, problem solving, and one-on-one peer consulting in order to develop career readiness.
Become versed in library services and resources for undergraduate students in order to contribute to the design and production of current and new campus outreach initiatives.
Practice the skills of planning and organizing, oral communication, marketing, and networking to contribute to professional readiness.
Develop leadership skills through creating, managing, and coordinating group activities and tours to provide a message about the educational role of the library to current and prospective students, or other interested parties.
Practice facilitation, oral communication, and presentation skills that will translate to critical career readiness skills.
Mason Peer Coaches develop transferable professional, personal, and academic skills by:
Attending and participating in library training workshops offered to full-time faculty and staff;
Receiving training by library instruction experts to assist in transitioning from a student role to teacher;
Regularly engaging in reflection activities to articulate how skills they are developing translate to their academic and professional lives;
Engaging with library faculty about substantive matters and by having a library faculty mentor throughout the program;
Participating in and completing the University Libraries' Student Assistant Professional Development Program.
Where are they now - about our Peer Coach alumni: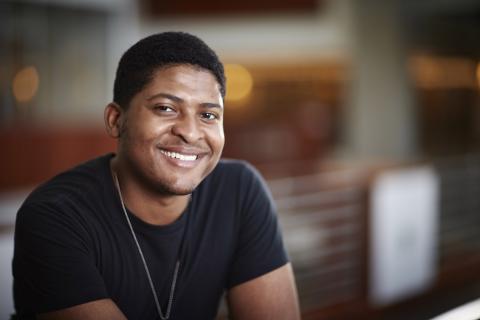 Kameron Joyner graduated with a B.S.B.A in Management in 2018. While at UNLV, Kameron studied and completed internships that developed an interest in Human Resources. Upon graduating, he accepted a position with Sitel to support their recruitment and pre-employment processes. In 2019, Kameron joined Amazon's Employee Resource Center where he works as a lead for the Leave of Absence and Disability Team.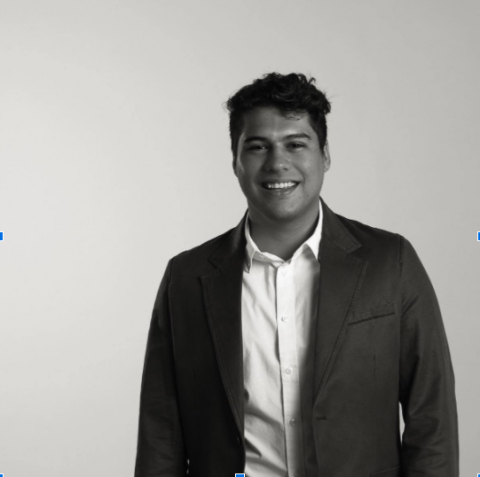 Jason Meza graduated with his bachelor of science in marketing in 2018. Shortly after graduating, he relocated to northern California to join Sequoia Capital, a venture capital and private equity firm. He currently works as their office coordinator, managing two business locations, and ensuring exemplary customer service for their technology-focused client base.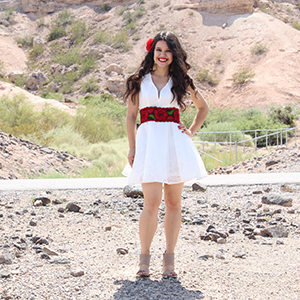 Katia Uriarte graduated with her bachelor of arts in elementary education from the College of Education in 2017. Katia now lives in Colorado with her husband, who also graduated from UNLV. She works as a Spanish Immersion teacher with kindergarteners and is enrolled in a masters program for speech pathology.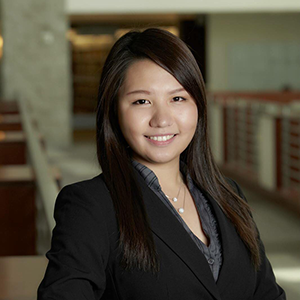 Zhiheng "Zing" Xue graduated with a BSBA in accounting from the Lee Business School in 2016 and completed her MS in accounting from UNLV in 2017. Zing moved to Southern California in 2020 to join Monster Energy as a senior accountant. Before relocating, Zing worked as a senior tax accountant for Deloitte. In 2019, Zing completed the four-part certification process to become a Certified Public Accountant (CPA).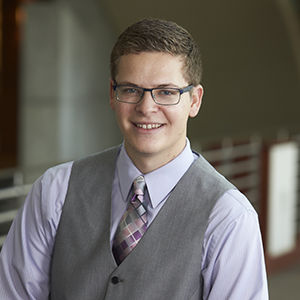 Joey Yurgelon graduated summa cum laude with his bachelor of science in electrical engineering from the Howard R. Hughes College of Engineering in May 2016. In June 2016, Joey started working as a design engineering intern for Linear Technology in Northern California. Months before his internship came to an end, Joey was offered and accepted a full-time position from Linear as an integrated circuit design engineer. He plans to continue living in Northern California for the time being and is considering pursuing a graduate degree in engineering.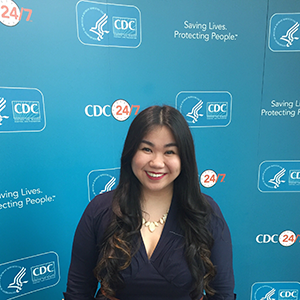 Lorraine Francisco graduated with her bachelor of science in health care administration & policy from the School of Community Health Sciences in May 2016. Currently, she is working as a public health associate for the Centers for Disease & Control Prevention (CDC) and completing a two year fellowship for the federal government. Lorraine aspires to attend the University of Minnesota in Fall 2018 and obtain her masters of public health.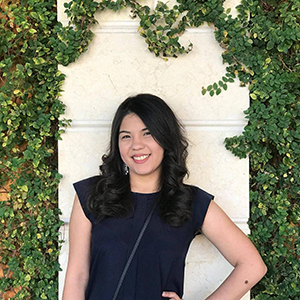 Denise Zamora graduated with an undergraduate degree (BSBA) in accounting and a bachelor of arts in psychology in December 2016. Upon graduation, Denise accepted a position with the Nevada Gaming Control Board to work as an Audit Agent. As an Audit Agent she is responsible for field audits and analyzing internal accounting control systems.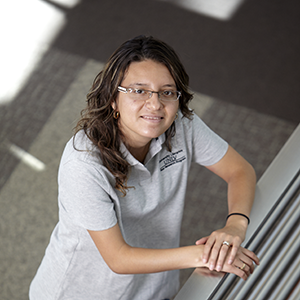 Erica Zepeda graduated with her bachelor of arts in elementary education from the College of Education in 2014. For the past six years, Erica has worked as an elementary school teacher for the Clark County School District. In her spare time, outside the classroom, she stays busy with her family. Erica and her husband are raising two children.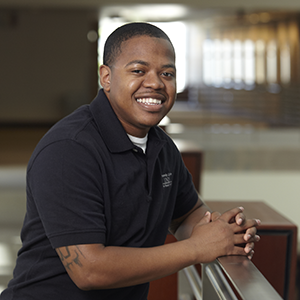 Tavarius Bolden graduated with his bachelor of arts in political science and a minor in criminal justice from the College of Liberal Arts in Summer 2013. Upon graduation, Tavarius became a parole/probation officer for the state of Nevada. Currently, he is enrolled in Arizona State University's graduate program, where he aspires to obtain his masters in criminal justice. In the next few years, Tavarius hopes to receive his masters in criminal justice and teach college-level courses in the field of criminal justice. Additionally, he hopes to continue working as a peace officer. Tavarius is a husband and father of three beautiful daughters.
For Additional Information Contact:
Brittany Paloma Fiedler
Teaching and Learning Librarian
Lied Library
4505 Maryland Parkway, Box 457014
Las Vegas, NV 89154-7014
brittany.fiedler@unlv.edu
Peer Coaches
Lied Library
4505 Maryland Parkway, Box 457008
Las Vegas, NV 89154-7008
702-895-2298
library.coaches@unlv.edu