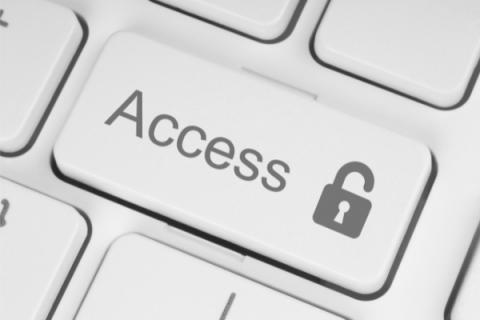 Are you a graduate student looking to publish your research in an open access peer-reviewed journal? Are costs by open access journals preventing you from being able to publish your research? If so, consider applying for a publishing grant through the Minority-Serving Institution Graduate Student Open Access Fund.
This publishing fund, specifically designated for graduate students at UNLV, is made possible through a collaborative undertaking between the Minority-Serving Institution Student Council (MSISC) and the University Libraries.
Successful applicants are eligible for a grant of up to $1,500 directly applicable to open access publishing costs (APCs).
Visit our guide for information on eligibility requirements and how to apply.