About the Music Library
The UNLV Music Library opened in August 2001 and is located in the Beam Music Center at the northeast corner of campus. The Music Library houses a small music reference collection and over 35,000 scores, 15,500 recordings, and 3,000 DVDs focusing on classical music and jazz. Services provided in the Music Library include circulation and general reference support. Staffing for the Music Library currently includes one classified staff and student workers.
The Music Library's primary goal is to support the curriculum of the School of Music and the teaching and research needs of faculty and students.
Music Library Service Desk
702-895-2541
music.library@unlv.edu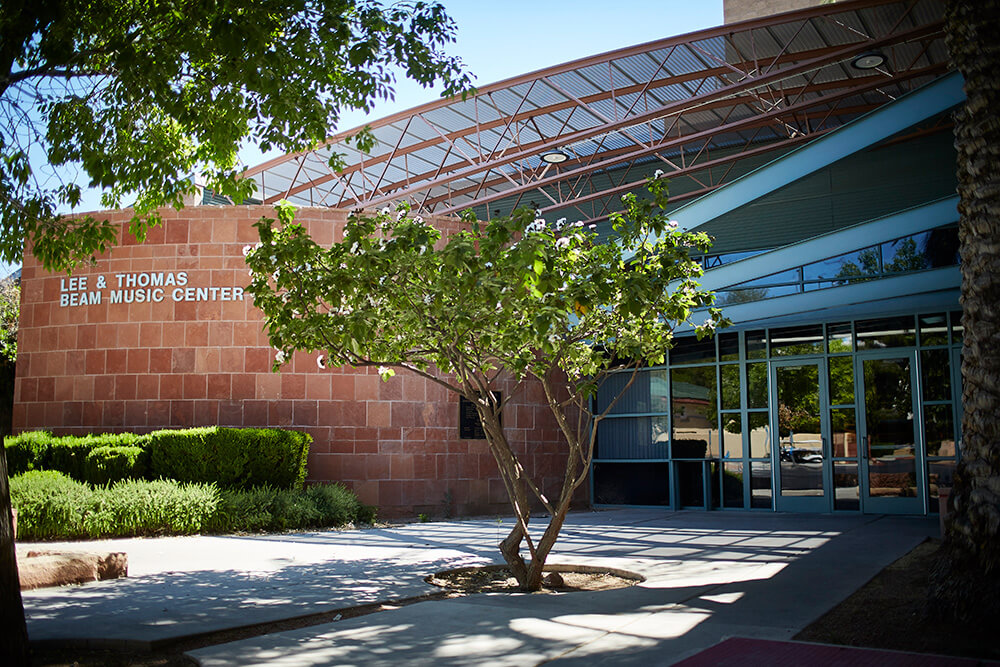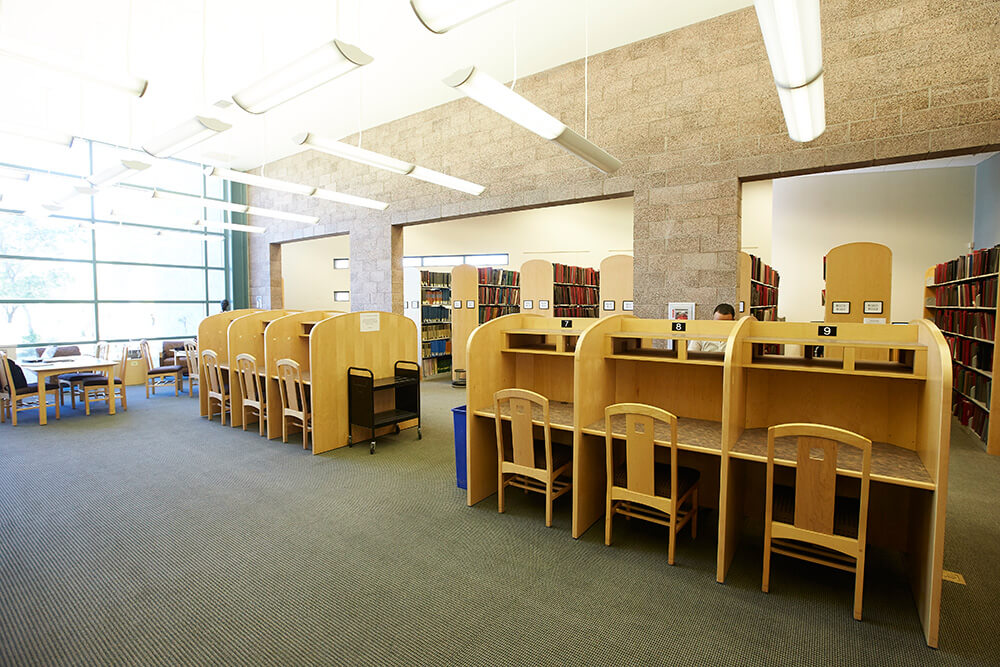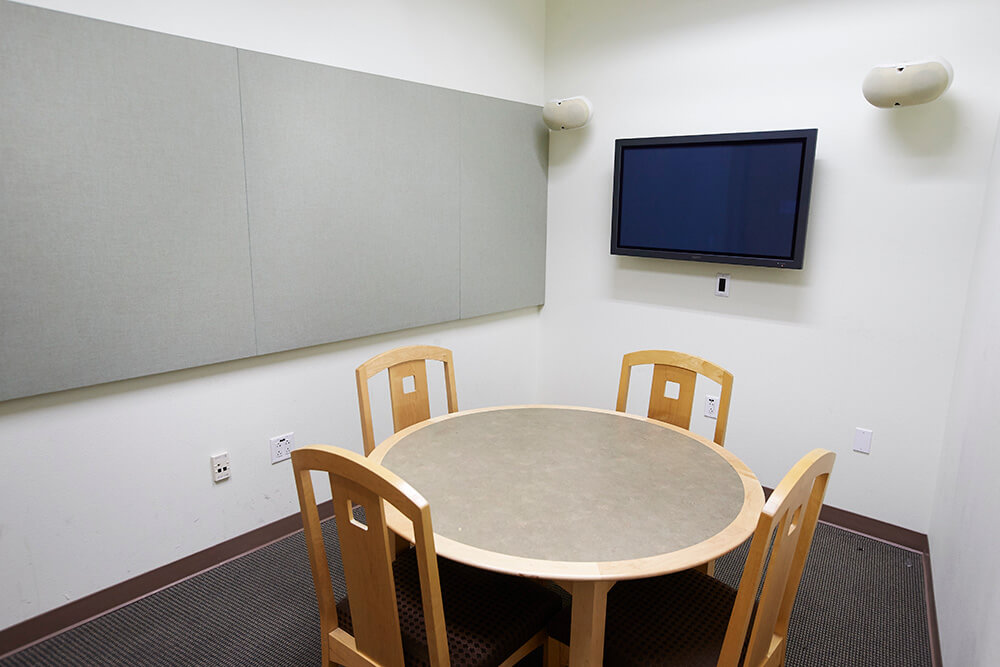 Facilities & Technology
The Music Library group study room is available for reservation.
The Music Library also has the following technology available:
1 Knowledge Imaging Center (KIC) Bookeye 4 scanner.
1 catalog search station
6 computer stations with productivity & Finale music notation software
Laptop computers with productivity software available for check out.
MacBook laptops available for check out.
Apple iPads available for check out
Headphones available for check out
USB CD/DVD drives available for check out
External SD card readers available for check out
Hours
Spring Semester 2022
Monday 9 am - 6 pm
Tuesday 9 am - 6 pm
Wednesday 9 am - 6 pm
Thursday 9 am - 6 pm
Friday 9 am - 6 pm
Saturday Closed
Sunday Closed

Policies
Library Technician III
michael.platte@unlv.edu
(702) 895-2547
Office Location: BMC 105