Welcome to Special Collections!
We are a special part of the UNLV University Libraries that contains unique, specialized, and often one-of-a kind materials, including archives, rare books, photographs, maps, and architectural drawings. Many university libraries have a special collections department, but each one focuses on different subject areas or topics. The UNLV Special Collections focuses on the history and culture of Las Vegas, Southern Nevada, the gaming industry, and on UNLV itself.
Many of our holdings are "primary sources." Primary sources are documents, images, or artifacts that provide firsthand testimony or direct evidence of a historical topic. They usually were created at the time an event occurred or very soon afterward. Some primary sources are unique and only exist in one copy, such as in a letter or diary. However, some primary sources can also exist in many copies, if they were popular and widely available at the time they were created, such as with a published photograph.
Examples of Primary Sources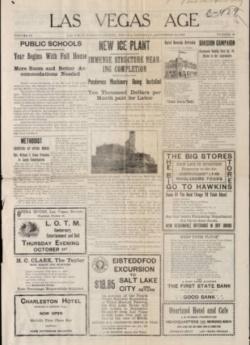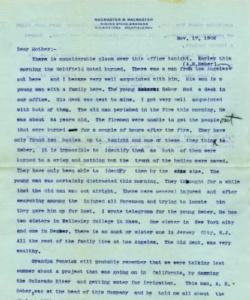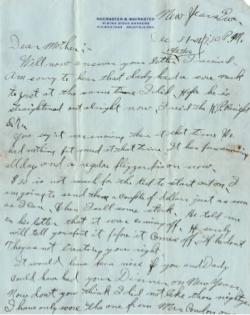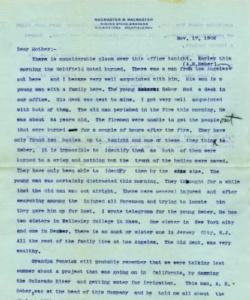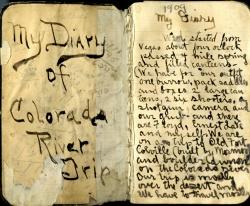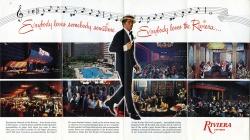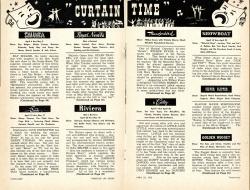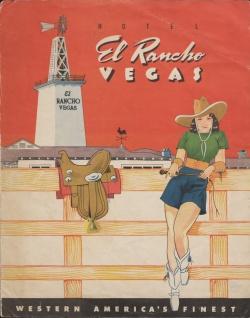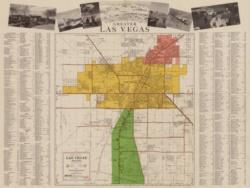 Other examples
Manuscript or archival collection | Note that primary source materials—letters, memos, diaries, brochures—are not generally found as single items in Special Collections. They typically form part of what we call a manuscript or archival collection. If they are the personal papers of a notable person, they are considered a manuscript collection, and if they are the non-current records of a business or organization they are generally considered an archival collection; however, many people use these words interchangeably. These collections may be composed of one box or several. They can range from 10 boxes to 100 to even 700 depending on the collection.
Browse our collections organized by subject, or browse them listed alphabetically by collection name.
Books
Although most books are secondary sources, some books can be used as primary sources if you are using them as representative of the time in which they are created.
Some primary sources (such as letters and diaries) have been compiled and published in a book format. In that case, they are still considered a primary source despite the fact that they exist as a book.
Oral histories
An oral history is an interview with an individual that focuses on their life broadly or on specific events in their life that were of importance. They provide first-person accounts of particular events, but it is important to remember that often they are recollections from many years after the event and can be faulty. Generally you would use a transcript of the interview in your research as opposed to listening to the audio cassette or CD.
Why are primary sources useful?
Now that we have an idea of what types of primary sources can be found in an archive or Special Collections, let's think about what primary sources can tell you as a researcher:
They can provide information. For instance, they provide first-hand information about an event—when and where something occurred, where it was located and who participated. For example maps provide information about where a building or neighborhood was located many years ago. Photographs can also provide information about where a building or a street was located long ago.
They provide evidence. For instance, a diary may provide evidence of someone's motives. Why did they do that or this? Why did they react a certain way? Menus might provide evidence of food costs or typical cuisine from a certain time period. Letters can provide evidence of many things. For example, they might provide evidence of how a person reacted to an event, or how they felt about another person or provide evidence of their personality and writing style. Periodicals/magazines can provide evidence of the type of subject matter that was culturally relevant at a particular time period, or the advertisements in a magazine can provide evidence of the types of products or services that were most popular or significant during a specific time period.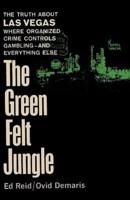 What is a secondary source?
Second-hand, published accounts are called secondary sources. They are called secondary sources because they are created after primary sources and they often use or refer to primary sources. Secondary sources can give additional opinions or interpretation on a past event or on a primary source. Secondary sources often have many copies, found in libraries, schools, or homes.
Digitized Primary Sources
Would you like to use primary sources, but can't make it into Special Collections? Well, in many cases, we have digitized materials (including photographs, letters, reports, maps and menus) and made them available in online digital collections. Many other libraries, archives, and Special Collections have also digitized and made their materials available online. Other collections of primary sources have been made available in microfilm.
Please note that these are still primary sources even if they are in digital format. We have altered their physical form, but we have not changed the content of the original materials.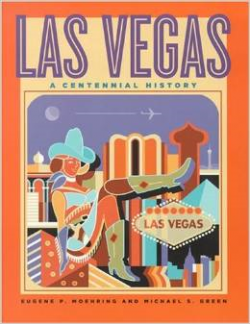 ---
Other Online Resources on Primary Sources
Many other institutions offer useful information and instruction in the use of primary sources, collections of digitized primary sources, or links to other archive and special collection repositories where you may find items of interest for your research.