The Oral History Research Center (OHRC) at the UNLV University Libraries was founded in 2003. For 20 years, the center has recorded eye-witness accounts from members of greater Las Vegas communities to capture the history of the city and Southern Nevada. After two decades of work, the center holds more than 4,000 oral history interviews within its repository.
Since its founding, Claytee White has been the director of the center. Leading 13 major projects, White and her team have expanded the historical record of Southern Nevada and the diverse communities that developed Las Vegas. These projects include: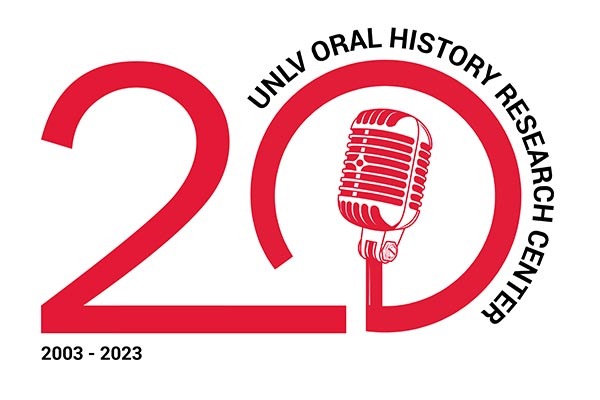 This exhibition explores all of these projects and highlights the history of the communities recorded by the OHRC. While each panel tells part of the history of Las Vegas, together they depict the complexity of our history and the need for continued recording within the Oral History Research Center for years to come.
---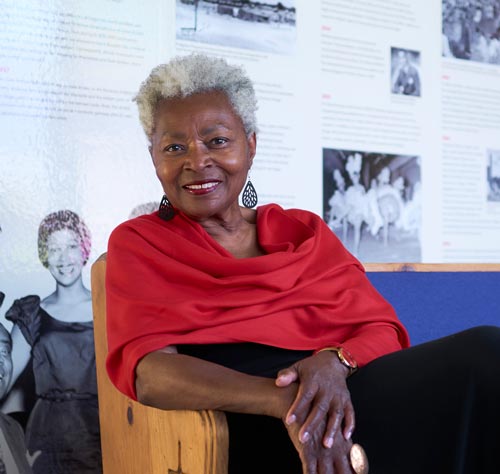 Claytee White
Founding Director of the Oral History Research Center
Claytee White has been the director of the Oral History Research Center at UNLV since its founding in 2003. In this position, she has collected the history of Las Vegas and the surrounding area by gathering memories of events and experiences from long-time residents.
Claytee has written several book chapters, journal articles, and presented oral history papers at national conferences from Atlanta to Maui.
She received her Bachelor of Arts in social work from California State University Los Angeles, Master of Arts degree in history from the University of Nevada, Las Vegas, and engaged in additional graduate work at the College of William and Mary.
A native of Ahoskie, North Carolina, Claytee is a member of the national Oral History Association, past president of the Southwest Oral History Association, former chair of the Las Vegas Historic Preservation Commission, and serves on Advisory Boards for BlackPast.Org and the Mob Museum.
Ralph Roske
Oral History Beginnings in Las Vegas
The recording of oral histories in Southern Nevada began before the foundation of the Oral History Research Center in 2003. UNLV History Professor Ralph Roske is dubbed the patron saint of Las Vegas oral history. Throughout his tenure at UNLV, Roske trained students on the process of collecting oral histories and placed these interviews within UNLV Special Collections & Archives. Roske and his students' interviews make a collection of over 1,100 oral histories included within our archives.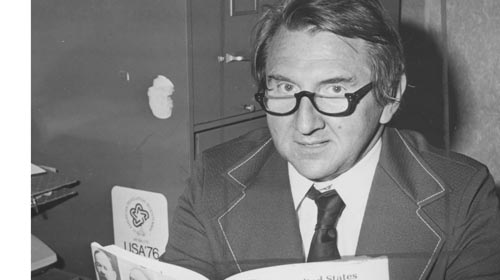 ---
Contributors of the Oral History Research Center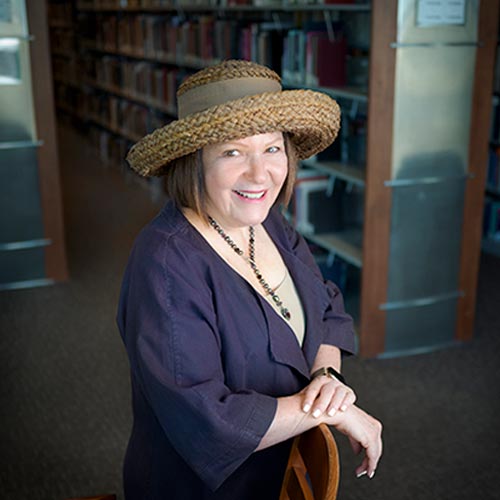 Stefani Evans
Project Manager since 2016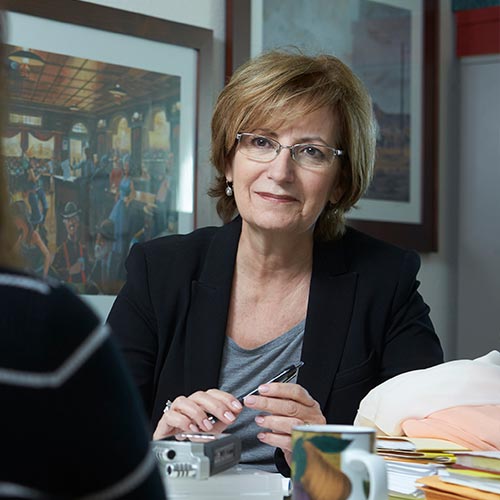 Barbara Tabach
Project Manager from 2010-2022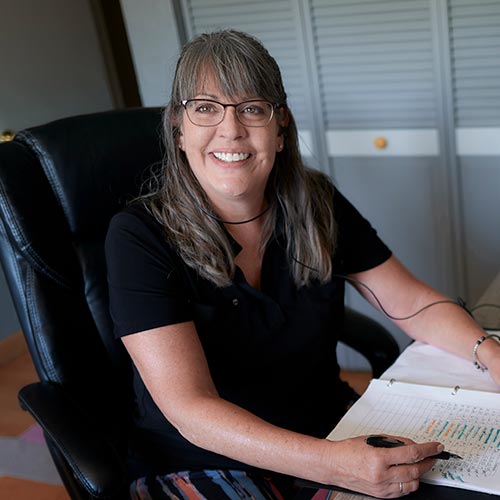 Kristin Hicks
Transcriber since 2008
Student Oral Historians
Lisa Gioia-Acres
Laurents Bañuelos Benitez
Suzanne Becker
Maribel Estrada Calderón
Vanessa Concepcion
Monserrath Hernández
Elsa López
Nathalie Martinez
Andres Moses
Kristel Peralta
Marcela Rodriguez-Campo
Jerwin Tiu
Rodrigo Vazquez
Ayrton Yamaguchi
Cecilia Winchell