Keynotes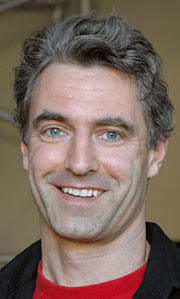 Do you know the things you need to know to engage with your environment in meaningful ways? For
Greg Niemeyer
, this question becomes manageable in the form of games. Niemeyer, Associate Professor for New Media at the University of California Berkeley, will be the keynote speaker for the June 08 LOEX of the West Conference in Las Vegas.
Born and raised in Switzerland where he studied photography and classics, Niemeyer received his MFA in New Genres from Stanford University. Teaching classes such as Game Design Methods and American Cybercultures, Niemeyer strives to blur the boundaries between art, science and technology. 
Greg Niemeyer thinks that we live in mixed worlds, which are made up of equal parts of imagination and perception. Living in this mixed world we are in constant state of learning, in which we experience which imaginations connect to which perception in which ways. If we are attuned to this learning process, Niemeyer argues, we can continuously improve our relation with the lived environment. The mixed-world experience includes informative, performative and transformative elements. All of these elements and the learning process they configure can be enhanced through games. In fact, he says, games are "lab settings in which we try to relate to other human beings." (Edelstein, 2006). Connecting game design and information literacy, Niemeyer and his former students Nick Reid introduce a conference game Reid calls Hot Books.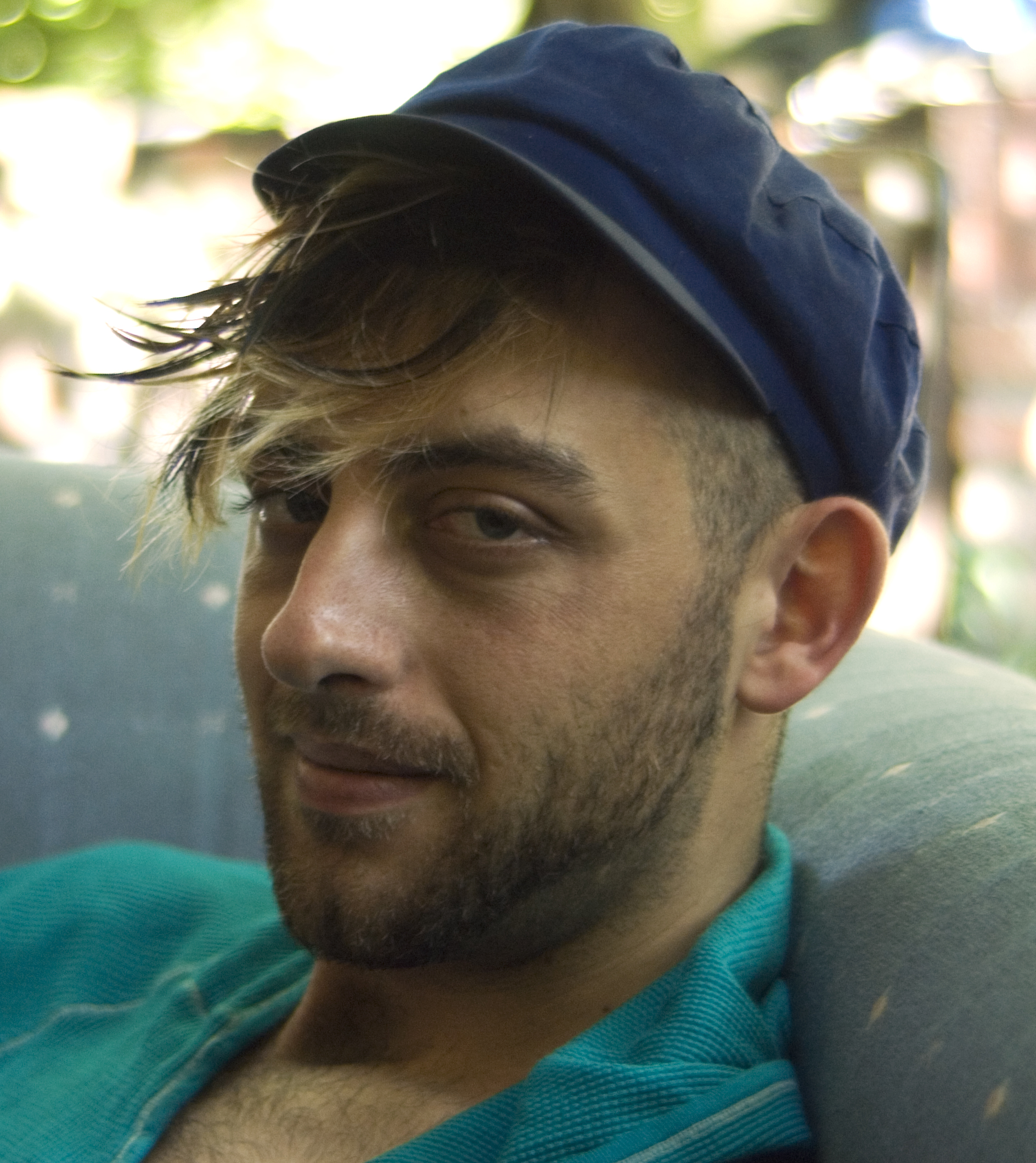 At LOEX of the West, Reid and Niemeyer will create a temporary "flash library" which will be filled with one book brought by each conference attendee. To explore and enjoy the flash library, we will be invited to play the library game Hot Books. Hot Books is based on the game "hot potato" and involves searching for secret words in books players get "tagged" with. It takes place in a mixed world of real books and virtual points.
Reid is an art student at U.C. Berkeley where he studies New Media and games as interventions into the Everyday.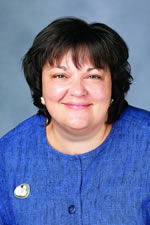 Patricia Iannuzzi, Dean of Libraries at the University of Nevada, Las Vegas, will deliver a seond keynote and closing remarks for the conference. Dean Iannuzzi is a passionate advocate for information literacy and chaired the task force sponsored by Association of College and Research Libraries (ACRL) that wrote the Information Literacy Competency Standards for Higher Education. She is the author of several articles and books including Teaching Information Literacy Skills. Dean Iannuzzi received her undergraduate degree from Yale University and her MS in Information Science from Simmons College.
For the Edelstein article on Greg Niemeyer, visit: http://www.berkeley.edu/news/berkeleyan/2006/02/08_games.shtml