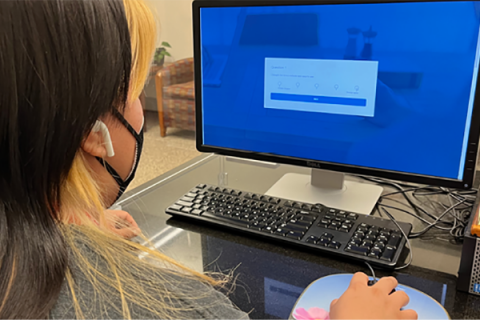 We need your help to improve the University Libraries' website. Volunteer to test how well the website works and earn RebelCash! The first 30 people to sign up and complete the usability test will earn $10 in RebelCash.
The usability test is conducted entirely online from any computer and evaluates the website by recording your screen and voice as you conduct common tasks. By volunteering 20-30 minutes of your time, you can help improve the website for everyone.
To participate and earn $10 in RebelCash, please fill out the signup form. We will then reach out via email to interested participants.
---
For questions, please email Anjanette Jones, anjanette.jones@unlv.edu, the University Libraries Web Content and User Experience Specialist.