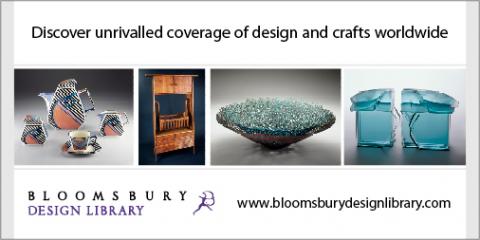 University Libraries has purchased access to these online databases from Bloomsbury Publishing:
Architecture Design & Practice Online
200 key titles focusing on studio design and professional practice, which includes design guidance and technical detail, up-to-date peer-reviewed content, case studies and technical drawings, and over 15,000 images. Contents also include topics on: Historic Preservation, Sustainability, and Urban Design.
Architecture Library
Wide-ranging collections of text and image content, from architectural history to cutting-edge design guidance. Features content on Indian architecture and sustainability concepts from COP26.
International Encyclopedia of Surrealism
A comprehensive and systematic overview of surrealism, from its beginnings to the present day, featuring a major reference work, interactive timeline and rare archive images, portraits and artworks. Content groups include: Art Forms, World Map, Themes, Timeline, and Bibliographies.
---
For a complete list of databases available through the University Libraries, visit our A-Z Database guide.