You are here

WORK-STUDY
STUDENTS NEEDED!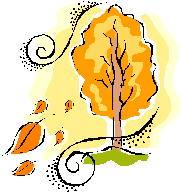 WORK IN THE UNLV LIBRARIES!
Are you currently taking classes?
Do you need a job?
BENEFITS OF EMPLOYMENT WITH UNLV LIBRARIES :
Beginning pay from $7.00 per hour;
Raises based on performance, responsibilities and longevity;
Morning, afternoon and evening hours available;
Public service and technical opportunities to meet your interests;
Develop skills and experience worth putting in your resume!

Visit Library Administration on the 2nd floor of Lied Library
for an application and employment details, or call 895-2286.

Hours: Monday - Friday 8:00 am to 5:00 pm
( Please bring verification of your Work-Study award)
Download application, complete and bring it with you.